DotTrademark Registry Speaks at ADNDRC Annual Conference
Source: RegistryDate: 2017-01-17
Over 80 leading intellectual property practitioners and domain name experts gathered together at the Asian Domain Name Dispute Resolution Centre (ADNDRC)'s Annual Conference 2016 organised by Kuala Lumpur Regional Centre for Arbitration (KLRCA) in Kuala Lumpur on 1 December 2016.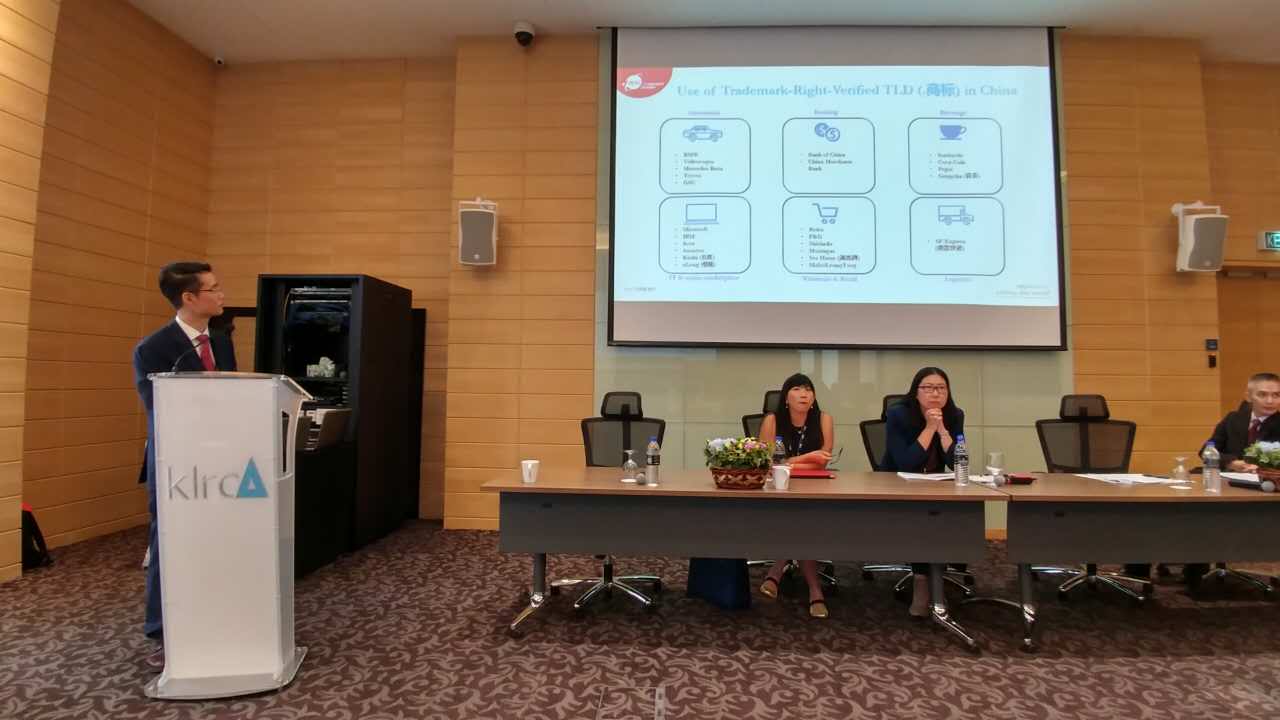 On behalf of DotTrademark Registry, Dennis Cai, President of Policy and Compliance, delivered a presentation on the roles of verified domain names. He highlighted that DotTrademark Names (the verified domain names based on legitimate trademark rights) have been quickly and widely recognised by brand owners and consumers in China as a trusted online portal to official websites. This enables brand owners to communicate with their clients in a more effective and convenient way, and reduces negative impacts of fake websites and online sales of counterfeited goods.  The presentation was well received by the attendees, with many of his fellow speakers commented on it as "insightful", "thought-provoking", and "a true innovation on domain name and trademark rights protection".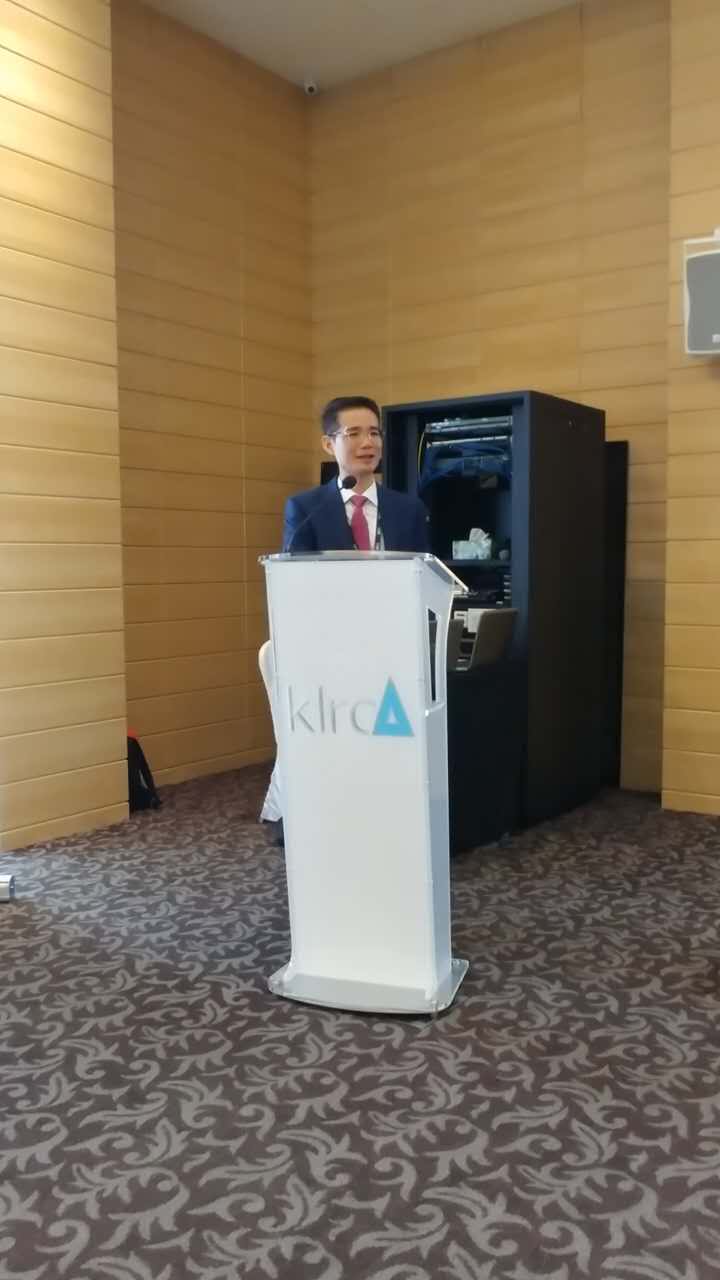 Other key speakers of the Conference include the Senior Policy Director of Internet Corporation for Assigned Names and Numbers (ICANN), a Queen's Counsel domain name expert from Australia, representatives from Hong Kong International Arbitration Centre (HKIAC), China International Economics and Trade Arbitration Commission (CIETAC) and Korean Internet Address Dispute Resolution Committee (KIDRC), and leading IP lawyers from United Kingdom, Malaysia and Hong Kong.  They shared their valuable views on many important topics covering, ICANN's policy making, administration of domain name dispute resolution procedures, and online brand protection strategies.
DotTrademark Registry places great emphasis on trademark rights and domain name protection, and will continue to work with international organisations and professional bodies to facilitate the development of domain name dispute resolution system.