Dot Trademark Participated in the GNSO Review of All Rights Protection Mechanisms (RPMs) in All gTLDs PDP Working Group
Source: RegistryDate: 2016-08-10
.商标" (Dot Trademark) Registry participated in the review of current Rights Protection Mechanisms (RPMs) applicable to all gTLDs conducted under the auspicious of a dedicated working group of ICANN in the ICANN 56 Policy Meeting held in Helsinki on 29 June 2016.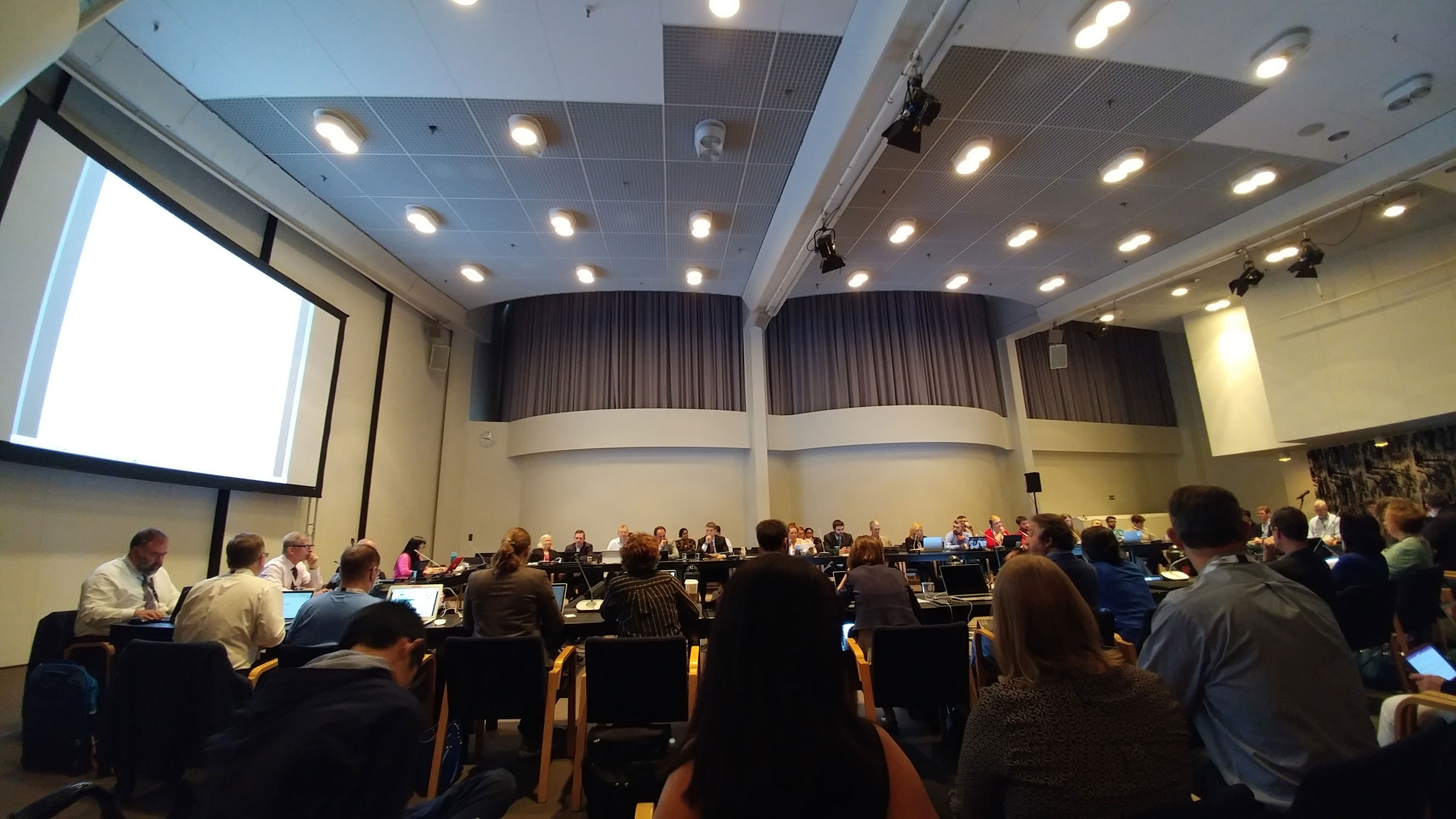 Dennis Cai, President of Policy and Compliance of ".商标" (Dot Trademark) Registry, represented the Registry in a round table discussion jointly chaired by Ms Mary Wong (Senior Director of Policy of ICANN) and Mr J. Scott Evans (Co-Chair for the RPM Review PDP Working Group).  Representatives from ICANN accredited dispute resolution providers, such as Asian Domain Name Dispute Resolution Centre (ADNDRC), National Arbitration Forum (NAF), and World Intellectual Property Organisation (WIPO), together with IP practitioners, scholars, and domain name experts from different jurisdictions actively participated in the discussion of many salient issues of the existing RPMs, including Uniform Domain Name Dispute Resolution Policy (UDRP), Uniform Rapid Suspension System (URS), and Trademark Post Delegation Dispute Resolution Policy (Trademark PDDRP).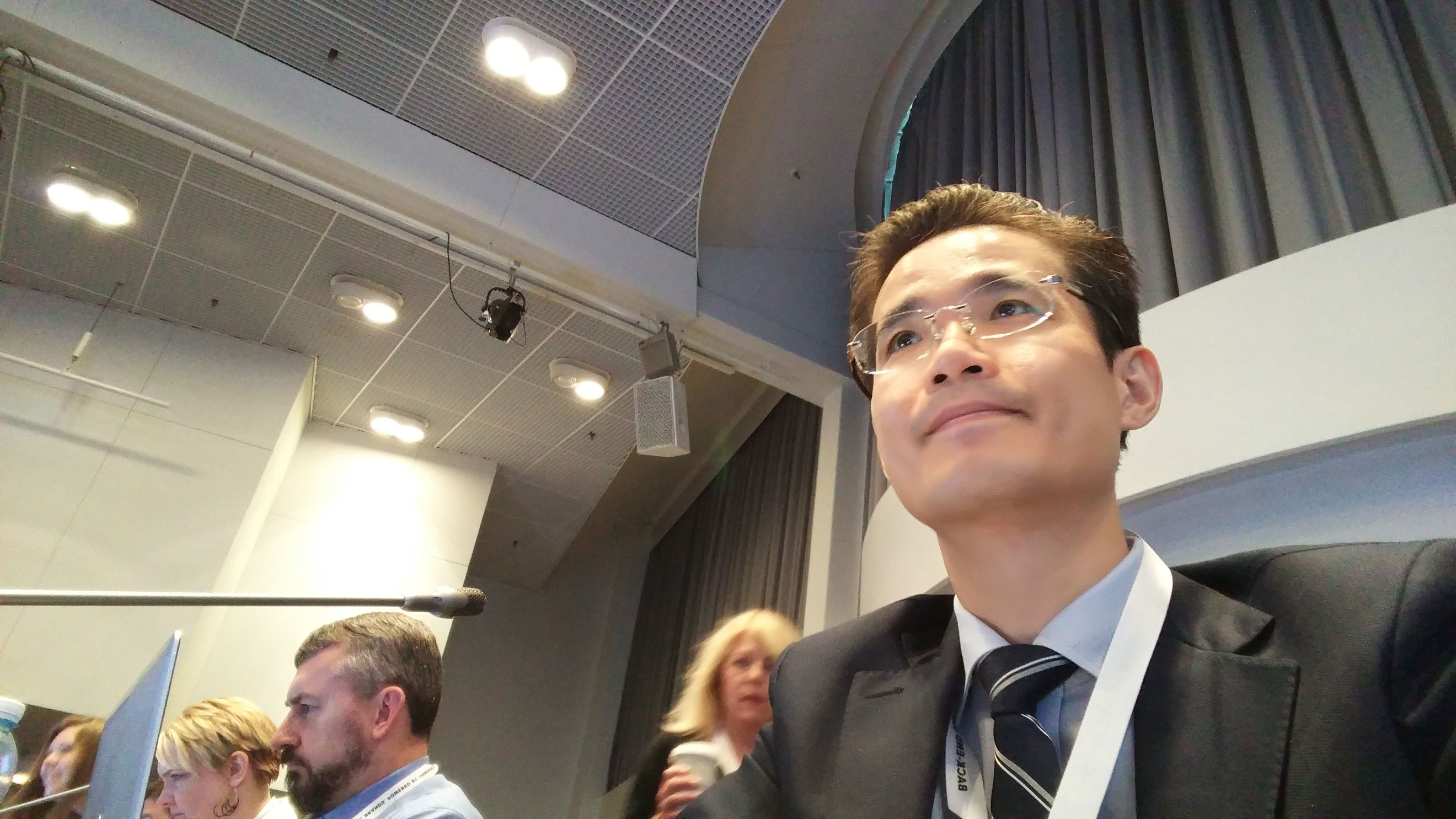 During the two-hour interactive discussion, Mr Cai commented on the current status and implementation of Trademark-PDDRP and expressed his views on further enhancement of the RPMs. His comments were echoed by many of the participants and found they are constructive and useful. The two Chairs appreciated Mr Cai's keen interests and active participation during the discussion. 
The review and discussion aimed at collecting views from the global community pertaining to a Policy Development Process (PDP) on enhancement of the current RPMs in all gTLDs adopted by ICANN. 
By participating in the Review, Dot Trademark showcased its strong interests and in developing and implementing effective RPMs for protecting brand owners' rights online.