Dot Trademark Visits Deloitte TMCH Headquarters
Source: RegistryDate: 2016-08-10
On 1st July, the executive management team of Dot Trademark Domain Registry visited the Brussels, Belgium headquarters of Deloitte, the operator of the Trademark Clearinghouse (TMCH).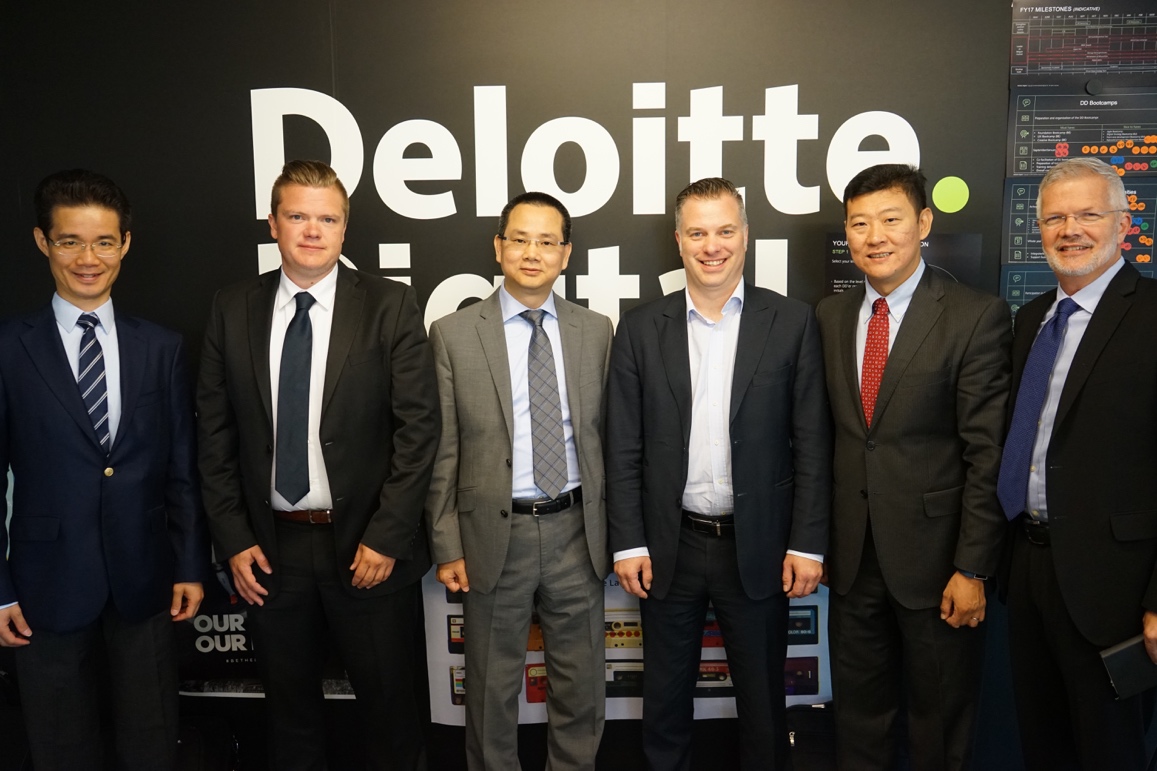 Dot Trademark Domain Registry introduced to Deloitte the latest development of .商标 ("Dot Trademark"), a Chinese Top Level Domain (TLD), the online symbol for global trademark/brand holders. They also introduced the development strategy of Dot Trademark and the value it brings to global trademark/brand holders in terms of online brand building and protection. The two parties exchanged information and discussed verification rules and processes used to validate trademarks against natural language strings for use on the internet. Both parties expressed interest in exploring further cooperation.
Deloitte was designated by The Internet Corporation for Assigned Names and Numbers (ICANN) as the operator of Trademark Clearinghouse (TMCH). Currently, the TMCH is a core element of the Rights Protection Mechanisms for new gTLDs. Trademarks that pass TMCH verification are able to register new gTLDs during the initial Sunrise Period for trademark holders, when new gTLDs are introduced. Trademarks registered in the TMCH receive Claims Notifications when domain names matching their trademark are registered.
Jan Corstens (Partner) and Peter Van De Wielle (Senior Manager) of Deloitte, Vincent Huang (Chairman), Walter Wu (President), Dennis Cai (President of Policy and Compliance) and Ken Hansen (GM International) of Dot Trademark Domain Registry, joined this meeting.