The 139th Annual Meeting of the International Trademark Association (INTA) was held in Barcelona, Spain on 21 - 25 May 2017. The INTA is a non-profit international organization, comprising over 7,000 members of trademark owners and trademark professionals across the globe. The INTA Annual Meeting has been regarded as the flagship event in the IP and legal communities. It serves as an important platform for global trademark owners, IP professionals, and IP services providers to exhibit in the meeting and exchange views on new and salient IP issues in different occasions, such as meetings, seminars, workshops and cocktail receptions.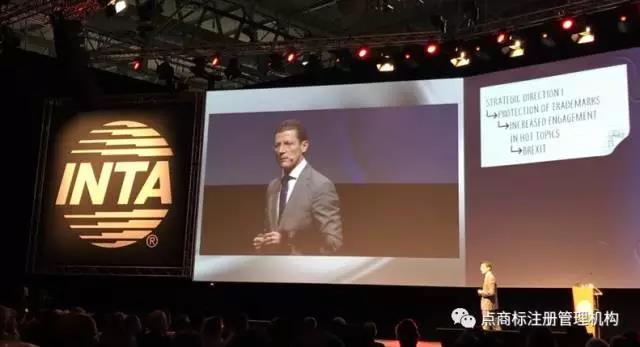 Over 10,000 attendees from 150 countries participated in this year's INTA meeting, which is a record high as compared to previous annual meetings. Mr. Acedo (CEO of INTA) convened the meeting with his opening speech, introducing the primary goals of INTA in the next 3 years. He emphasized that, with the rapid development of the Internet and mobile phones, an important aim of INTA is to take the lead in guiding the trademark and branding industry in adapting to the emergence of new forms of media. Currently, INTA has been actively cooperating with international organizations such as ICANN in improving Internet governance and protection mechanisms.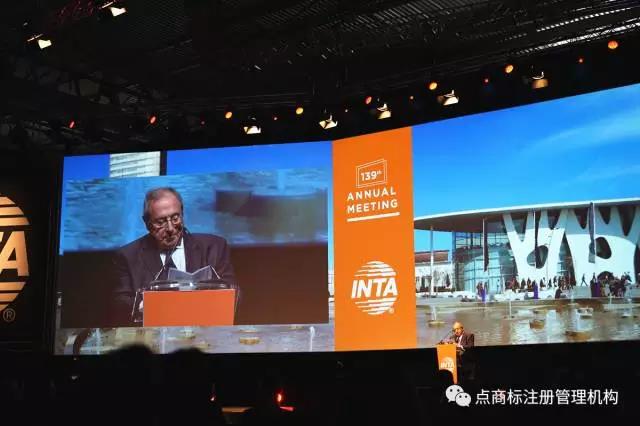 A major focus of this year's INTA meeting is to place paramount importance in the innovation of trademark and consumer protection. Mr. Acedo also reminded that, instead of trademark owners, consumers would play an active role in trademark and brand promotion. For trademark owners, they should also keep abreast of the recent developments in the trademark protection spectrum, particularly trademark and consumer protection in Internet applications. Trademark owners need to be open-minded and adaptive to new ideas.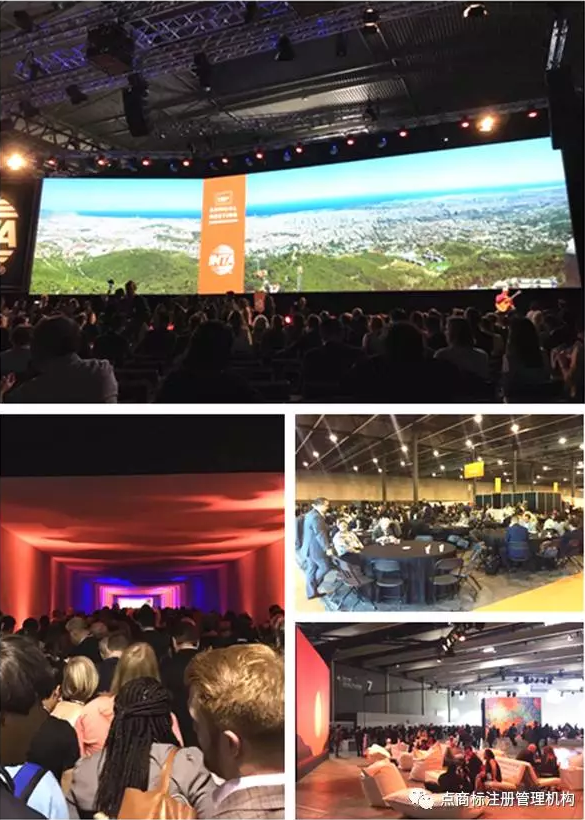 For the third consecutive year, Dot Trademark Registry has exhibited in the INTA meeting, and showcased its new developments and achievements. For example, it introduced systematic naming system for Dot Trademark registration, which effectively integrates and reflects trademark rights information. Moreover, Dot Trademark Registry display information of its newly established Policy Committee, dedicated to its policy making and revamp.
More and more attendees and business partners have realized that Dot Trademark domain names are new and secured online portals, which enable consumers to easily identify and recognize a brand on the Internet, and that Dot Trademark is effective in helping global brand owners in promoting their brands in Mainland China and Chinese speaking communities.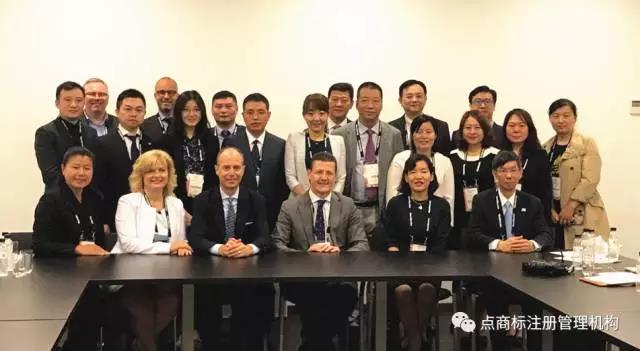 As the Vice-Chairman organization of the China Trademark Organization (CTA), Dot Trademark Registry actively participated in the meeting with INTA's management.
In addition, Dot Trademark Registry shared its views on how it can contribute to the innovation and development in online trademark protection in the CTA's forum on trademark protection.