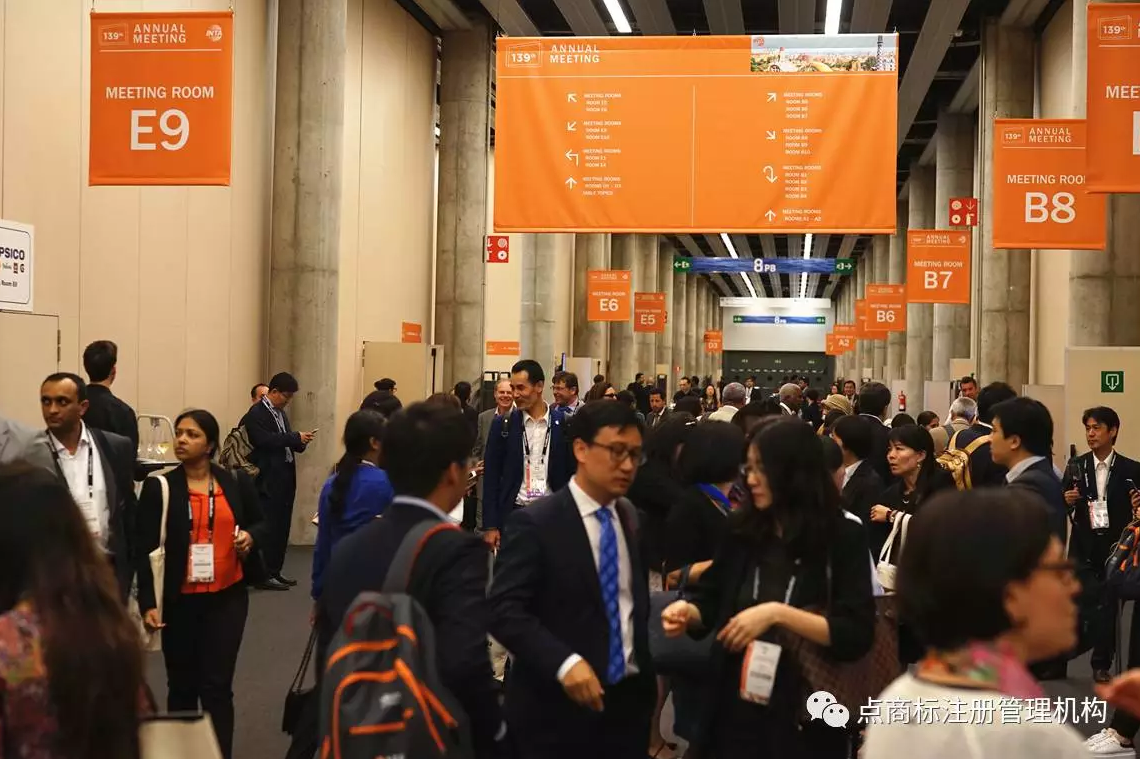 On 22 May in Barcelona, Spain, Dot Trademark Registry co-organised the INTA 2017 China Trademark Association (CTA) Forum and China Night Cocktail Reception. With the booming of the China's economy, China has become the primary market for major global brands. The Forum and the Reception attracted over more than 200 participants to listen to the presentations by leading IP lawyers and practitioners on combating online counterfeiting goods in China.
As the co-organizer of the CTA Forum, Mr. Dennis Cai, President of Policy and Compliance of Dot Trademark Registry delivered a keynote speech on "Redefined Domain Name Registration from the Perspective of Trademark Protection".

Mr. Cai pointed out that, with the rapid development of the Internet economy, domain names appear in numerous online channels (such as online media, search engines, social media platforms), and many offline channels, (such as billboards in MTR and bus stations). Nowadays, domain names function not only as IP addresses for accessing websites, but also as important tools and media for online branding in distinguishing sources of goods/services of different brands. However, as conventional domain names do not have a pre-registration verification mechanism, cybersquatting and confusing information on the Internet are ubiquitous, which has aggravated the situation of online counterfeited goods and services in China. As major e-commerce platforms in China are making greater efforts in policing and taking down fake products, counterfeited goods are increasingly being sold through fake websites. In the past 10 years, domain name disputes cases have soared in Asia, and most of the respondents in those cases were from China.
The prevalence of fake information and infringement in the Internet has hindered online brand promotion. Both brand owners in the world and consumers in China require an effective solution to resolve the inconsistency between trademark names and domain names.
Dot Trademark Registry firstly adopted an innovative trademark rights verification mechanism prior to registration, ensuring that Dot Trademark domain names can only be registered by legitimate trademark rights holders. Its trademark rights protection mechanism prevents ineligible third parties from registering and using names that are confusingly similar to the existing registered ones. Its newly established Policy Committee (which comprises 20 renowned IP professionals from 9 different jurisdictions across the globe) reinforces its leading position in trademark right in domain name registration.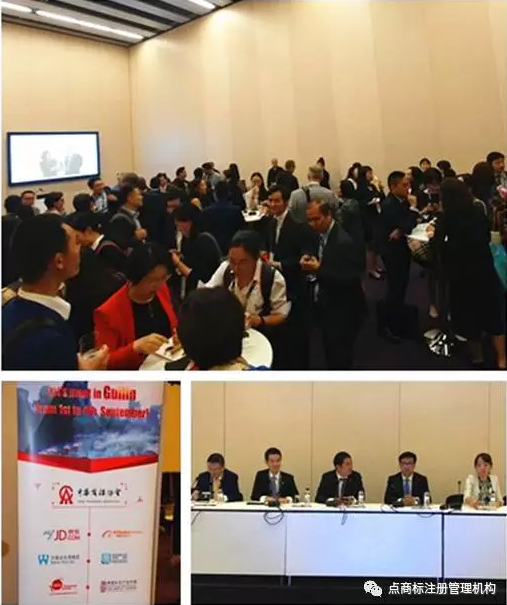 The emergence and wide application of Dot Trademark resembles INTA's theme this year – integration and innovation of brands and the Internet. Besides setting up a new standard for domain dispute resolution mechanism, Dot Trademark domain names play an unparalleled role in protection of trademark rights and consumers in China by functioning as an new tool for online branding.
Last but not least, Mr. Dennis Cai anticipated collaborating with global trademark owners and IP professionals on the promotion of Dot Trademark in order to combat online infringement activities and protect trademark and consumer rights in the long term.