On October 19, 2015, the three-day China Trademark Festival successfully concluded. This Trademark Festival held a total of 15 forums. More than 1,000 professionals registered to participate in this Trademark Festival, which attracted nearly ten thousand audiences. Experts and scholars from the national trademark field as well as heads of the world's intellectual property organizations gathered in Haikou. The attendees researched and discussed several key topics including the "protection and development of Internet brand, "IP service innovation", "Internet financial innovation", "international trademark law dynamic", "Chinese trademark protection", and "corporate trademark brand internationalization strategy".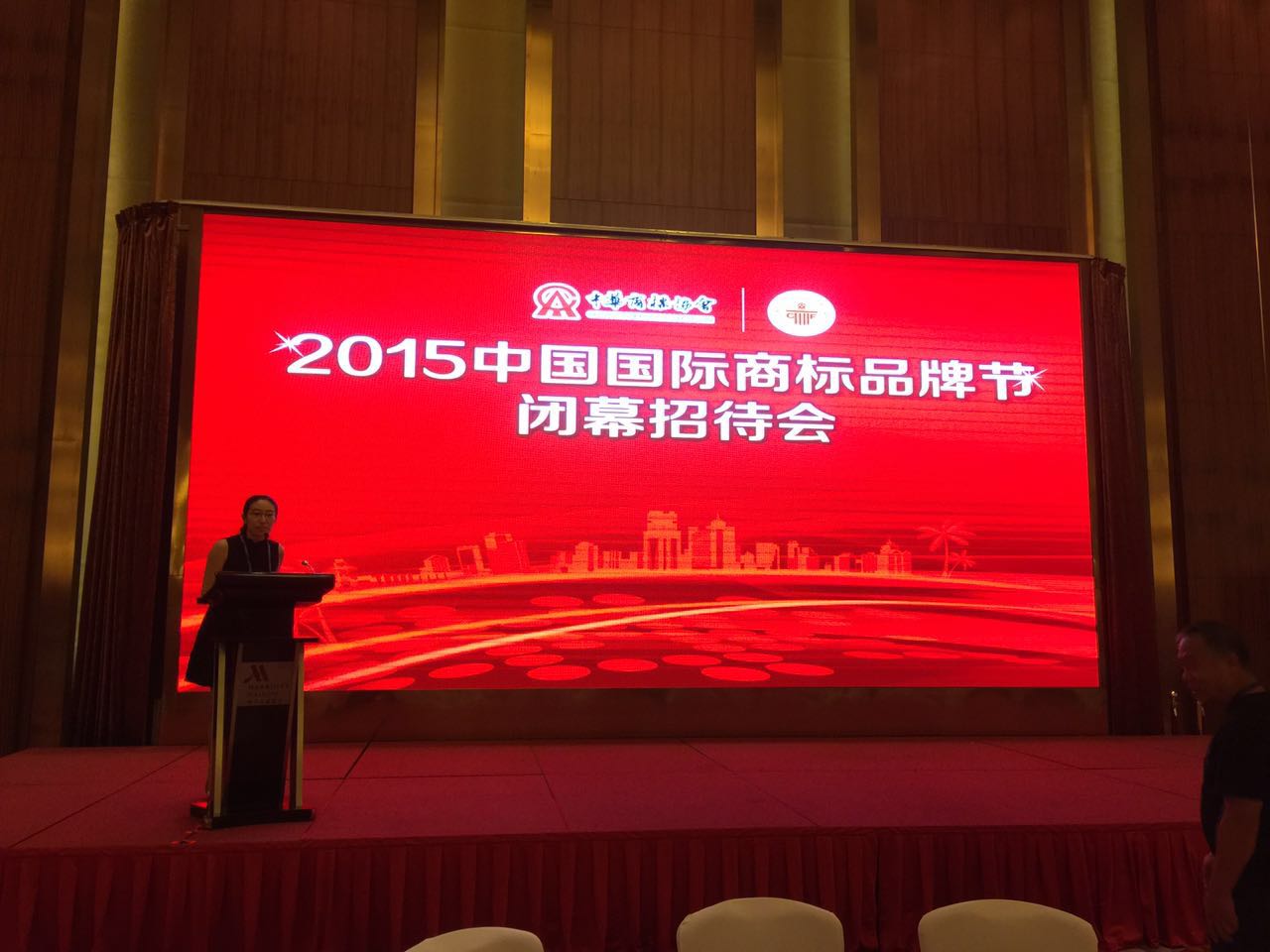 As the trademark event with the highest size, the largest scale and the most influence, the theme of this Trademark Festival is to "implement the trademark strategy, and develop brand economy". And it is composed of 2015 China Trademark Annual Meeting, China Brand Expo and a series of theme activities, with rich content and lively and varied form. While inheriting the traditional forum mode, this Trademark Festival also focuses on forum mode innovation and the exchanges of trademark practices and cutting-edge legal issues, with a wide range of topics. The main focuses of this Trademark Festival are: foreign trademark law protection and brand development trend; "One Belt, One Road" trademark building; innovation driving, enhancement of the trademark competitiveness; exploration in enterprise brand development and transformation and upgrading of intellectual property services in the Internet era.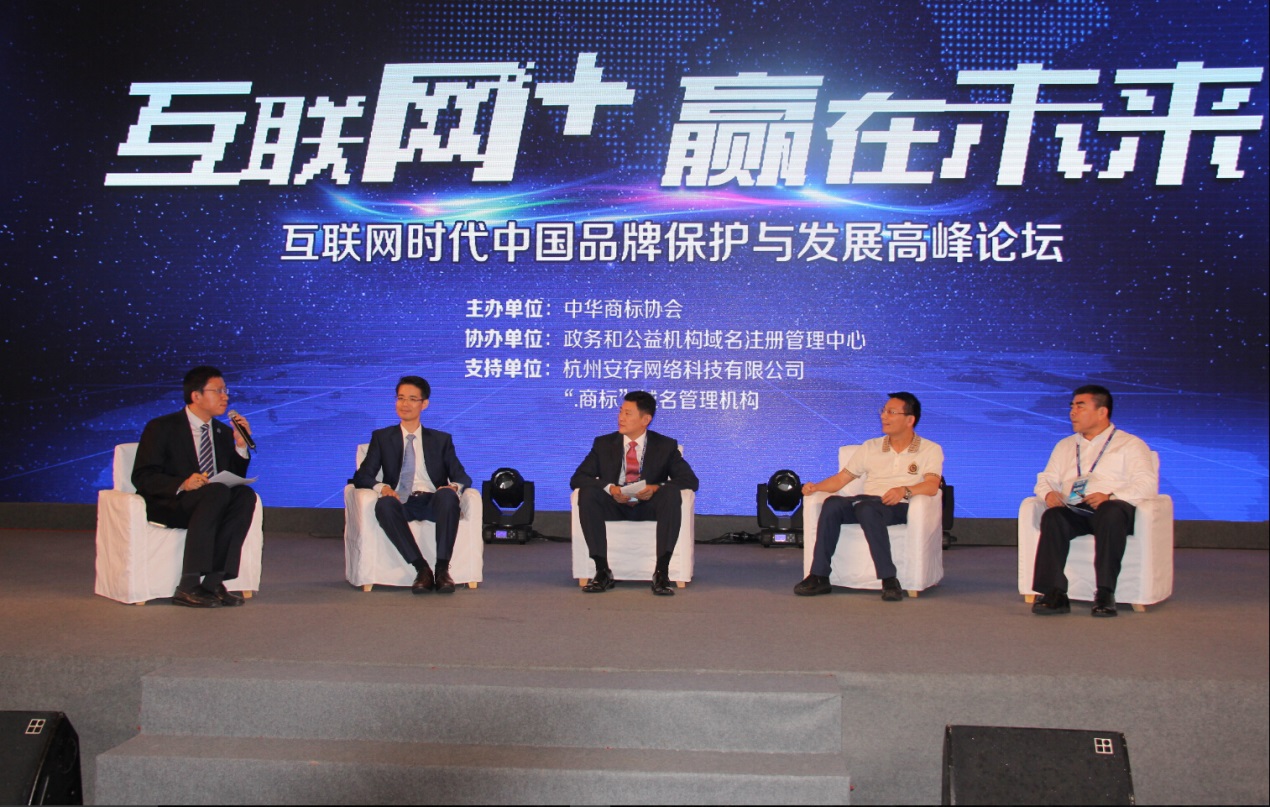 During the three days, ".SHANGBIAO" (dot trademark in Chinese) top level domain jointly gave advice on the Chinese trademark building and development with the leaders and guests together. On the forum for IP Service Innovation and Standard System Construction set up on the afternoon of October 17, experts from Trademark Office of the State Administration for Industry and Commerce, China Trademark Association, the intellectual property service field and trademark enterprises lectured in and shared the "intellectual property innovation". Wu Yangyi, Operating President of China Region of ".SHANGBIAO" Domain Registry was invited to participate in this meeting, and made a keynote speech. On October 18, the second day of the 7th China Trademark Festival (2015), Wu Yangyi also on behalf of ".SHANGBIAO" Domain Registry jointly conducted a roundtable dialogue with Cai Weiping, Assistant Secretary General of HKIAC, Zhang Qiulong, Chairman of Saintbuild Intellectual Property Agency Co., Ltd., Guo Fengwu, Chairman of Beijing Shewen Science and Technology Co., Ltd. on the "Summit Forum for the Protection and Development of China's Brands in an Internet Era".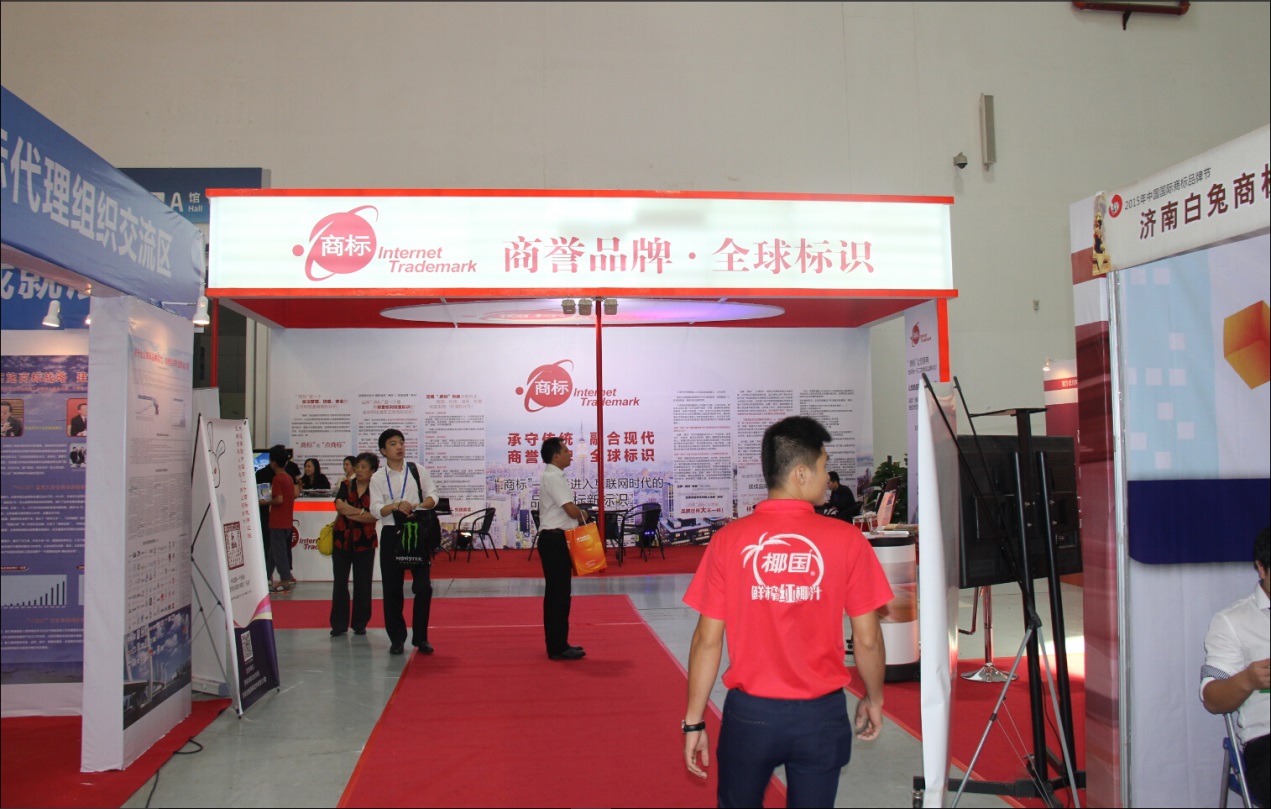 Besides the forum, China Brand Expo kicked off. Relying on the distinct Intellectual Property innovativeness, the booth of ".SHANGBIAO" Top Level Domain gained the attention of leaders and guests from all walks of life. According to the incomplete statistics, in the period of exhibition, ".SHANGBIAO" exhibitor team received more than 500 professional visitors. The majority of representatives from trademark enterprises and IP service organizations showed great interest, and had an in-depth understanding of ".SHANGBIAO" as the globally generic top level domain with clear trademark logo on the World Wide Web. Some enterprises participating in the exhibition were willing to register ".SHANGBIAO". Moreover, on the scene, more than 10 famous law firms and IP service organizations, such as Xinan Trademark Service, Yichuan Information, Jinghu Trademark Service, and China Trademark & Patent Law Office Co., Ltd. reached cooperative intention of agency of ".SHANGBIAO" with registrars of ".SHANGBIAO".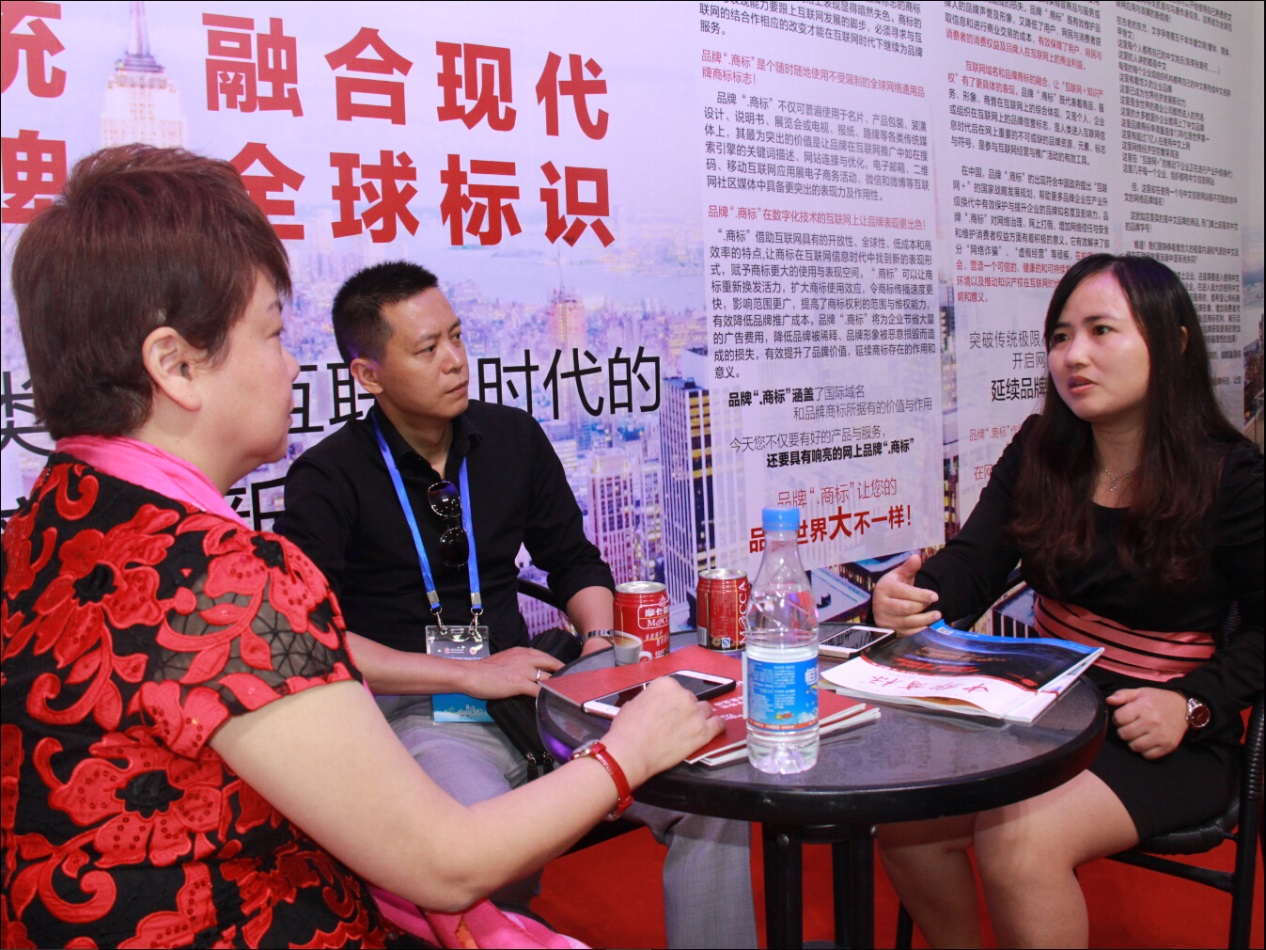 Although China Trademark Festival and China Brand Expo were held only for three days, the enthusiasm that this event brought to ".SHANGBIAO" Domain Registry and the enterprises have far from diminished. In the future, while continuing to promote the construction of national brand with China's trademark enterprises, ".SHANGBIAO" top level domain will witness the growth of the Chinese brands with the global enterprises.