Dot SHANGBIAO Attending INTA 2016 and Drawing Attention of the Industry
Source: RegistryDate: 2016-08-10
On May 22, 2016, the 138th Annual Meeting of International Trademark Association (INTA) grandly kicked off in Orlando, Florida, the United States.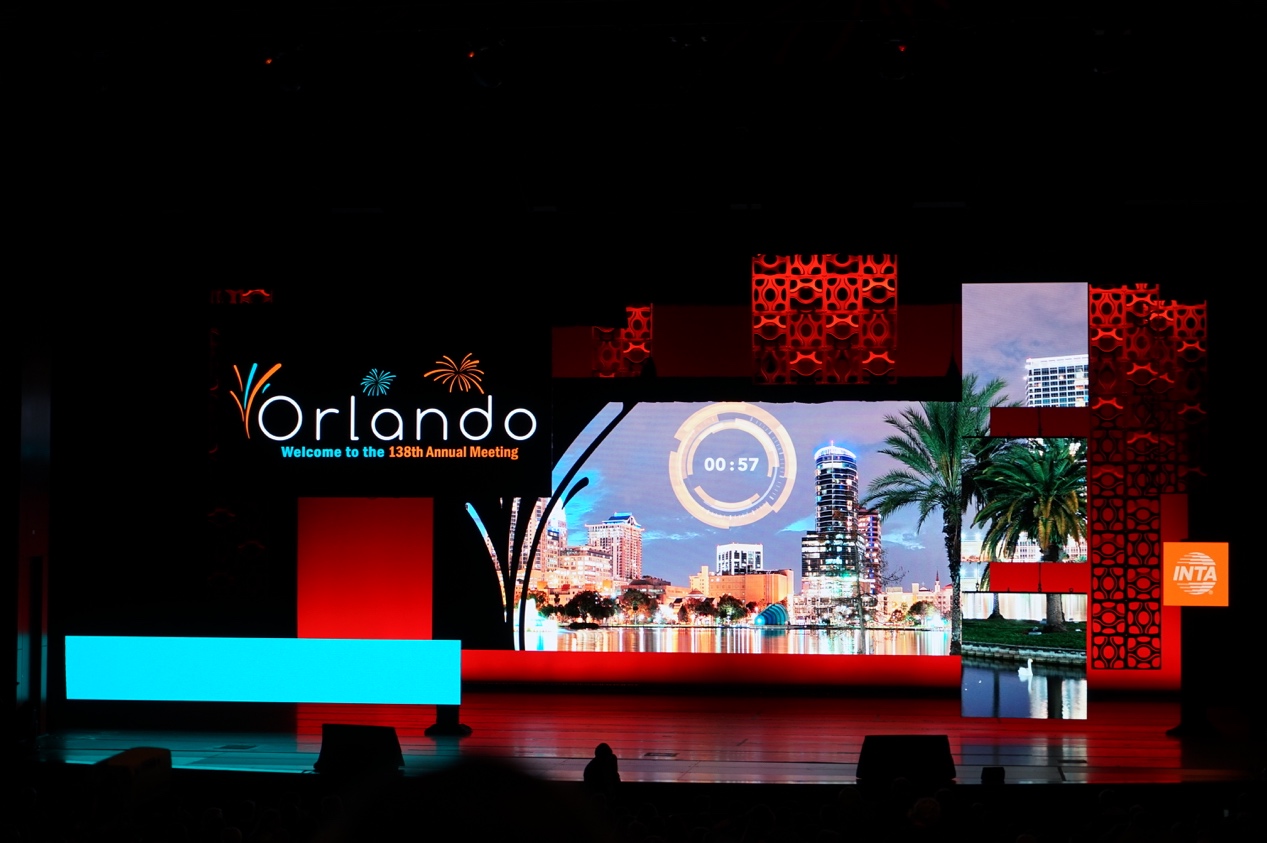 (The Opening Ceremony of INTA 2016)
International Trademark Association (INTA) is a non-profit international organization comprised of global brand holders and professional trademark organizations. It has now become an intellectual property-related industry association comprising over 6,300 members and wielding great influence worldwide. This year's INTA annual meeting is the largest in history. Over 10,000 trademark professionals from around 150 countries signed up for and participated in the meeting. In addition to exhibition activities, this year's conference also staged various table topics, academic exchanges, dialogues, committee meetings and receptions, with the number of related activities being the highest in history.

After attended INTA 2015 held in San Diego, California, the United States, Dot SHANGBIAO (Dot Trademark in Chinese) Registry also sends senior representatives to this INTA annual meeting, to communicate and share in deep with trademark elites on the registration, usage and agent cooperation of ".SHANGBIAO".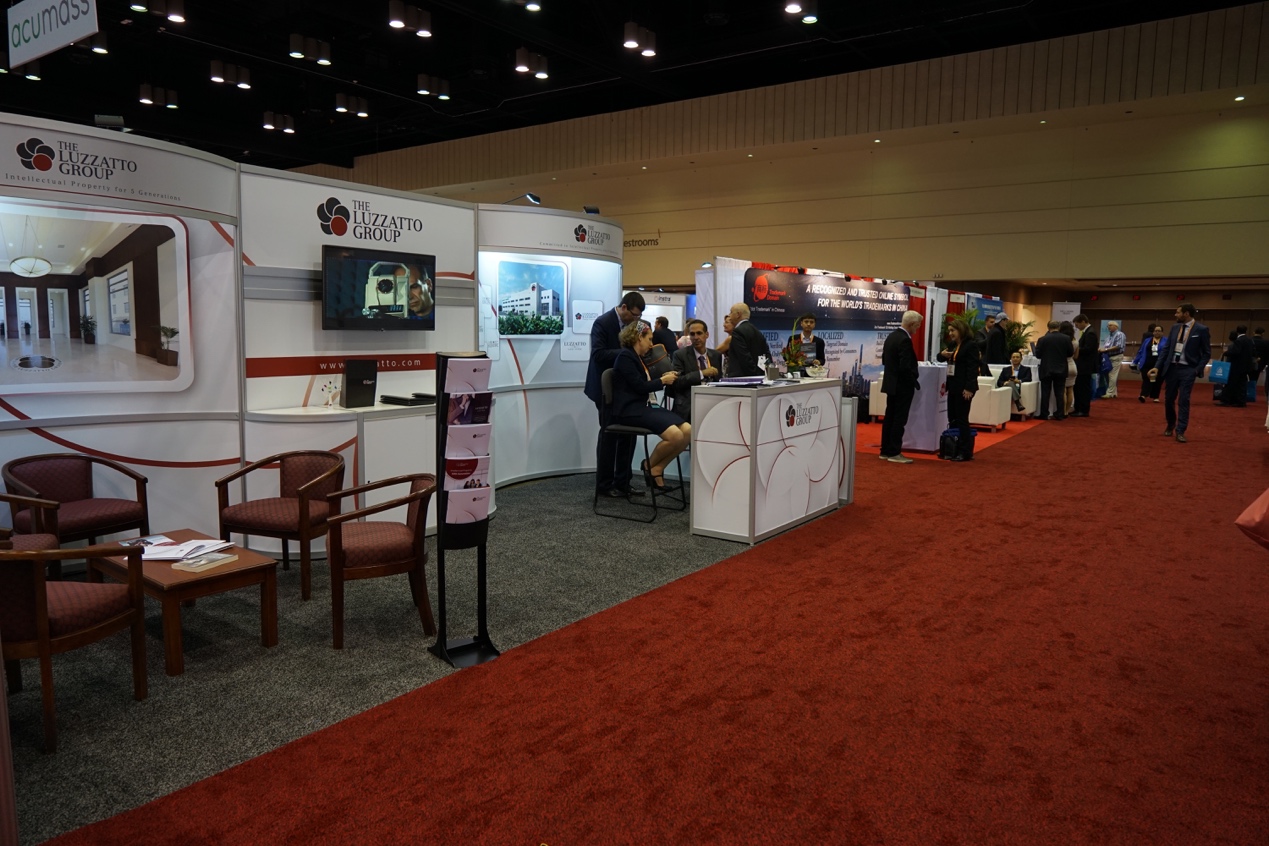 In the INTA annual meeting, the stage for global trademark intellectual property industry, ".SHANGBIAO" Domain Registry will connect with representatives from all countries through exhibition booth, organizing topical reception, and communicating offline with the participants through various social contact opportunities.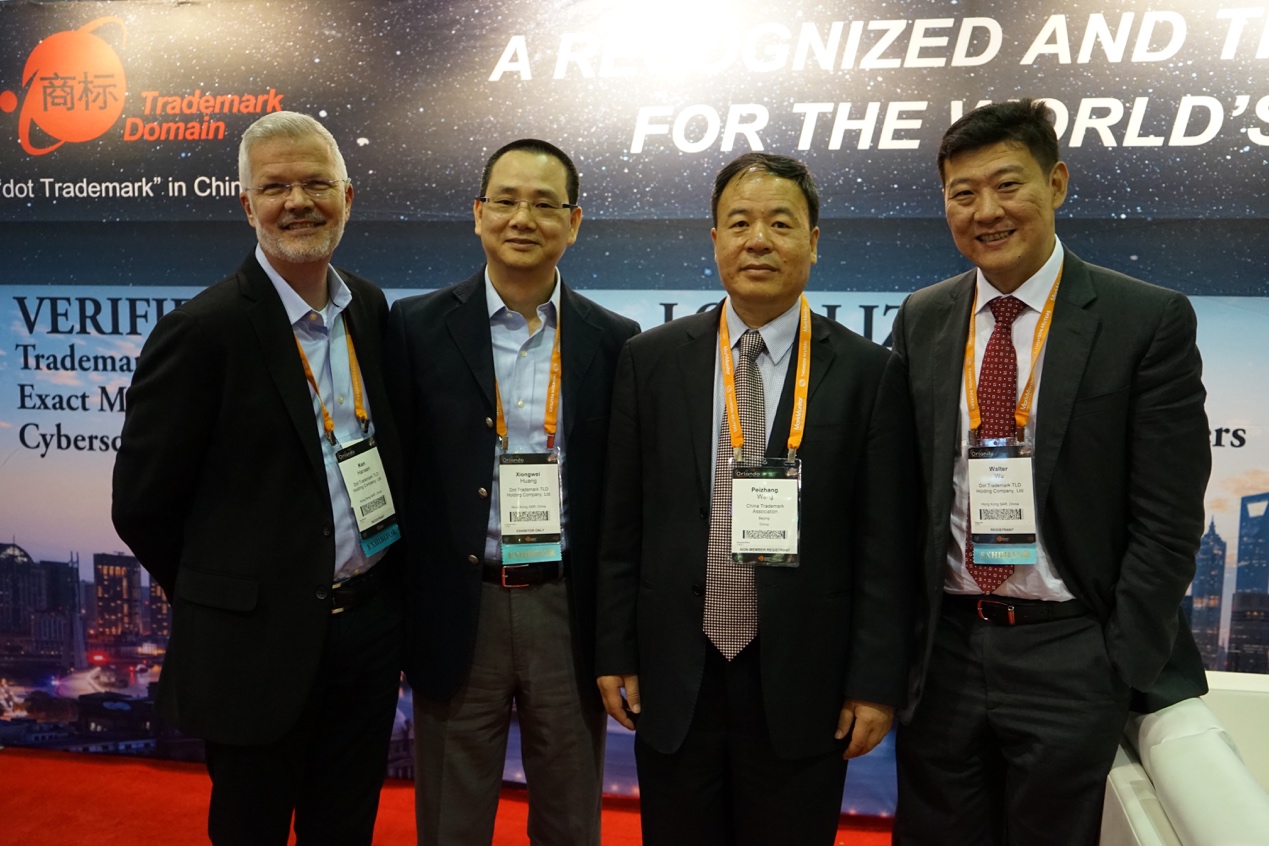 (Wang Peizhang, Secretary General of China Trademark Association, visited Dot SHANGBIAO booth)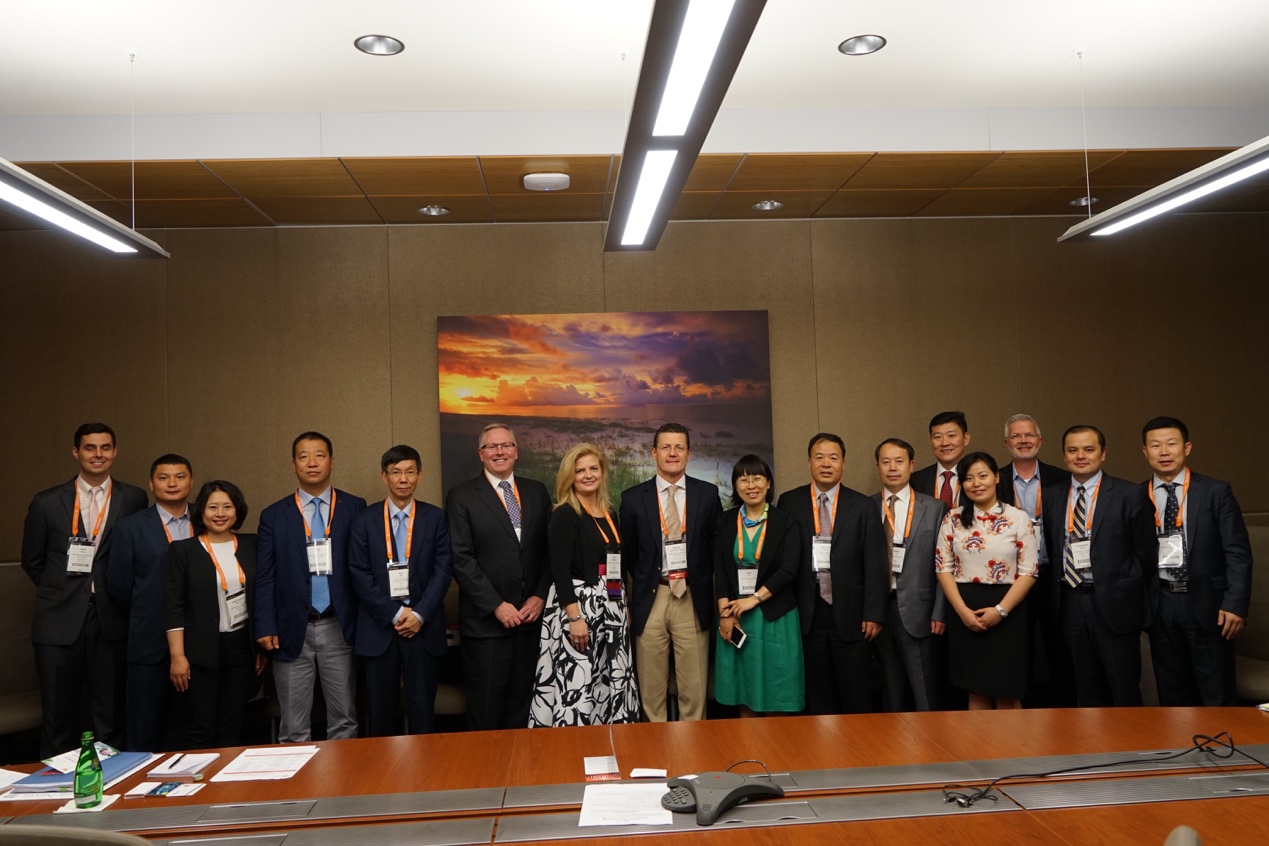 (As the standing committee of China Trademark Association, Dot SHANGBIAO Domain Registry attended the senior dialogue between CTA and INTA)